The Story
The Silures were a powerful war tribe occupying much of ancient South Eastern Wales from AD 48. Incited by King Caratacus, they fiercely resisted the Roman Empire and protected their heritage. As Cardiff is home, Silures is a nod to the rich cultural history of South Eastern Wales.
The concept is A&M Hospitality Group's take on the contemporary Restaurant & Bar. Whilst rooted in Wales, the menu is inspired by the broadness of Modern European cuisine. Silures is the embodiment of true hospitality: personalised, unique and accessible.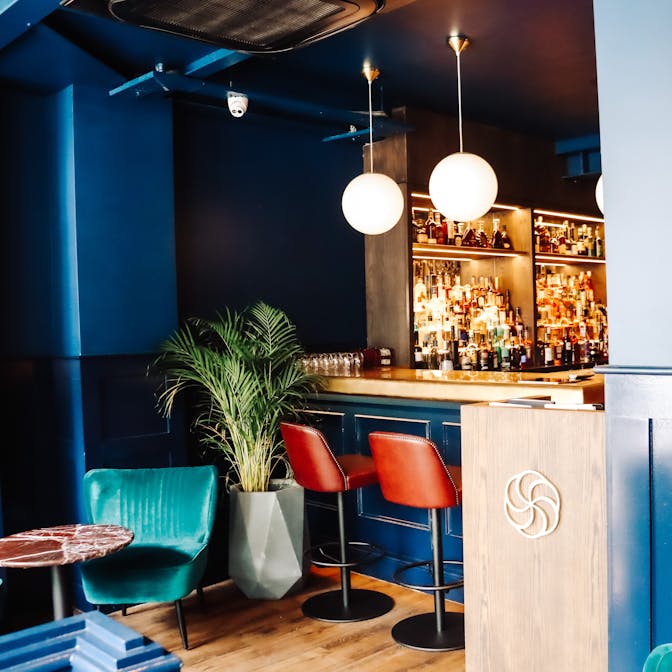 From day to night
Silures features an all-day menu available throughout the day and night, with brunch and Sunday roasts being the focal point on the weekends. The bar is a non-stop space, open to all and featuring a range of crafted cocktails, draught beer and bespoke bar snacks.
Born in Roath, Silures is an integral part of the community, not only via creating an accessible but premium offering, but by championing environmental sustainability, local supply lines and ethical practices.